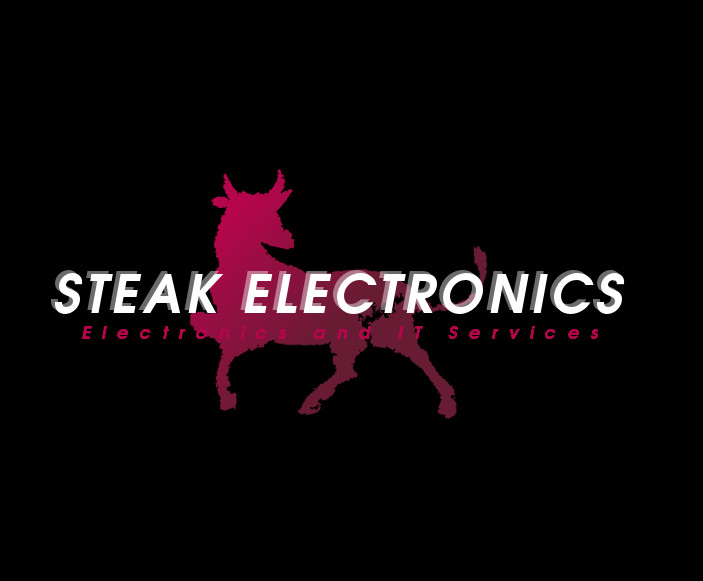 Steak Electronics is an electronics and IT consulting firm located near Boston, MA.

This company promotes Free and Open source software.




	About

	Blog    (Coming Soon)

	Contact (Coming Soon)

	Documentation			Git repository. Public domain.





	
	
	Folks, gather around, and behold... The future of electronics, and all metal... I present to you - RUST.